AMD Powers Project 47: 1 PetaFLOPS of Performance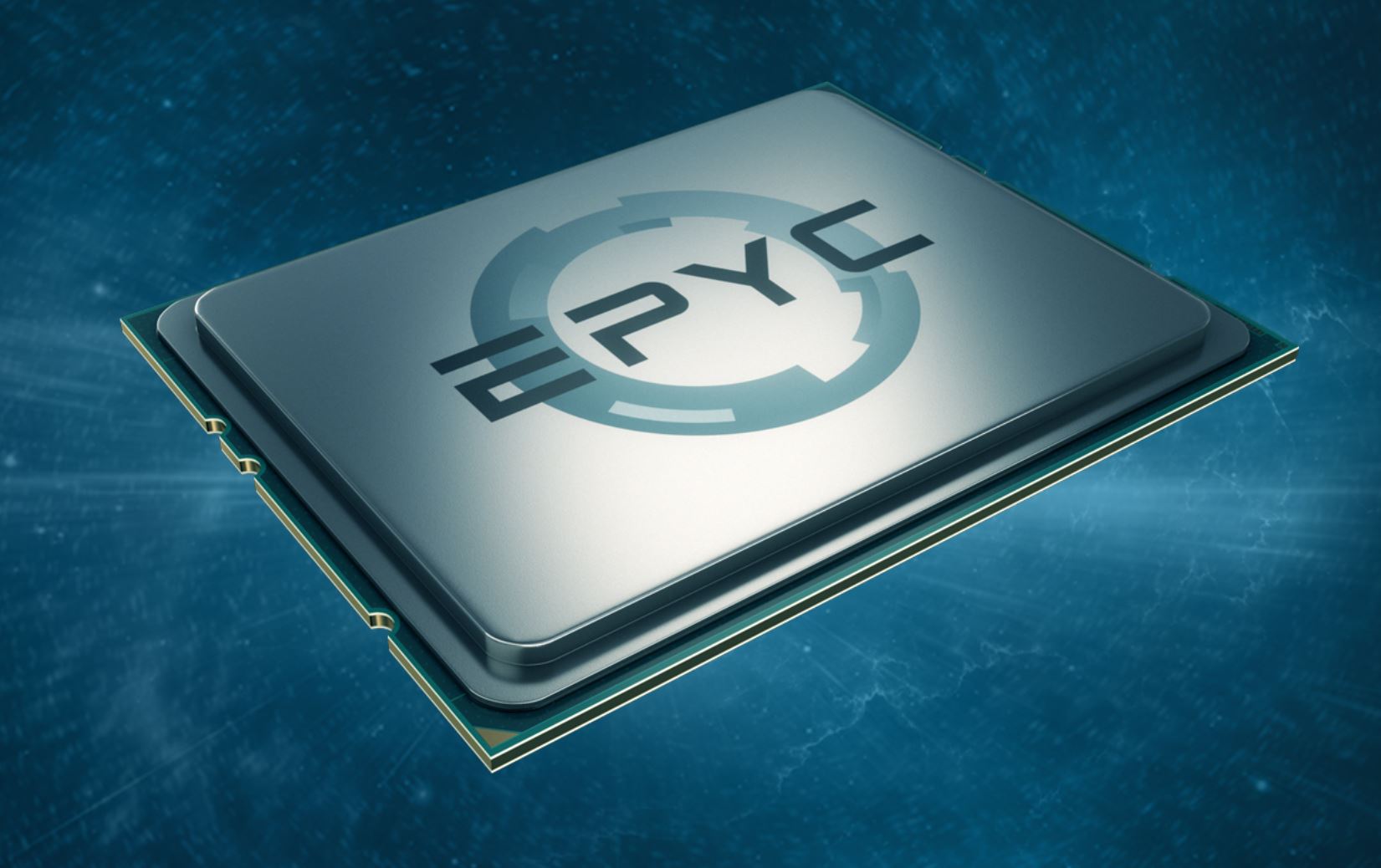 AMD Powers Project 47: 1 PetaFLOPS of Performance
Written by John Ham
Published Thursday, August 3, 2017 - 09:34
At Capsaicin SIGGRAPH, AMD showcased what could be achieved with the new Epyc and Vega series of products.  You read that right, it has the powered of 1 PetaFLOPS for virtualization and machine learning.  This proof of concept is based on Inventec's P-Series massively parallel computing platform, and is rack designed to excel in a range of tasks.
Project 47 (as you would expect) is designed as a rack of individual servers, harnessing EPYC™ 7601 processor to drive up to four "Vega"-based Radeon Instinct™ MI25 accelerators using 128 PCIe® lanes.
If you would like to read more specifics please visit the original article posted by Mark Hirsch - AMD.