WORKING PROJECTS
SanDisk X400 SSD: Performance Review
Now that prices are going down, SSDs have become the new normal for storage and are becoming financially viable for storage needs beyond Operating System. We purchased a SanDisk X400 500GB drive to see how well it performs in productivity and gaming tasks. We should have the content available soon!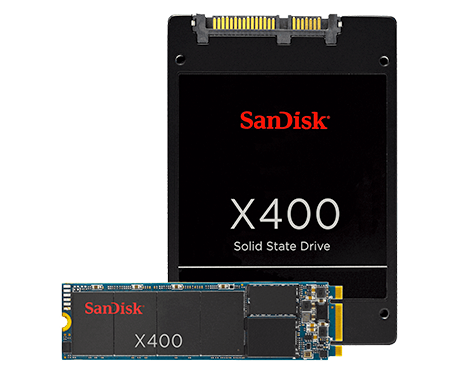 COMPLETED PROJECTS
The latest pre-patch (8.0) for World of Warcraft: Battle of Azeroth has hit and with it introduced DirectX 12. We ran middle range hardware from AMD and NVIDIA to see if there are any improvements. The review is now available
here!
I wanted to see how the Seagate FireCuda stacked up against the trusty WD Black series for 3.5-inch HDD performance. The review is now live
here
!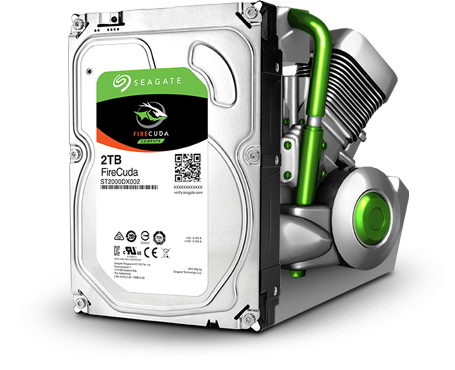 The first game caught me completely by surprise with it's art style and overall psychological horror/survival feel.  We did a full
review
 of the first and it's only fitting we complete the series! Full review of the
The Evil Within 2
is now available!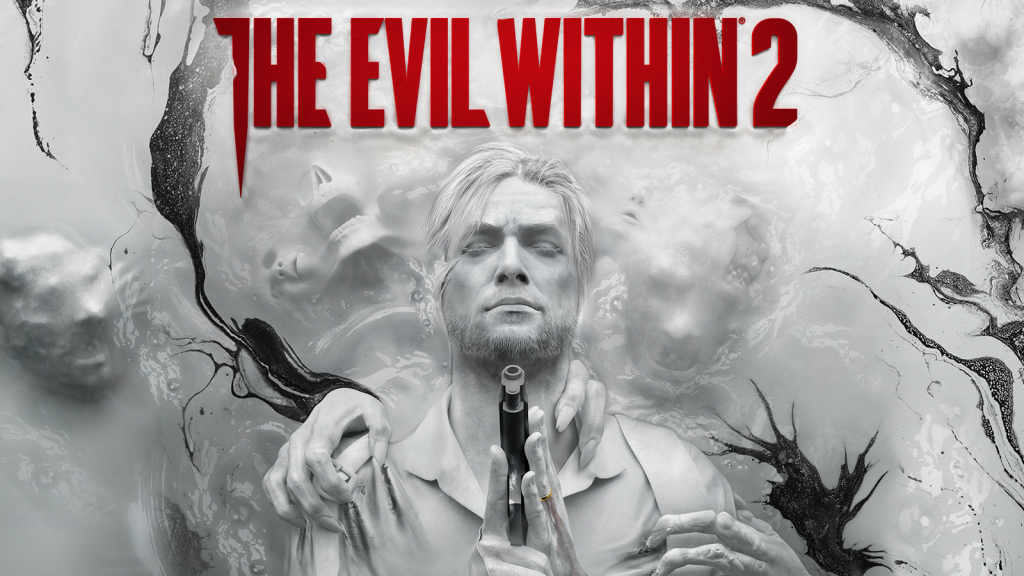 We got our hands on this new custom mITX case design by Deepcool and did a build review! Full review of the
Tristellar
case is available now!