ASRock Launches Radeon Graphics Line - Phantom Gaming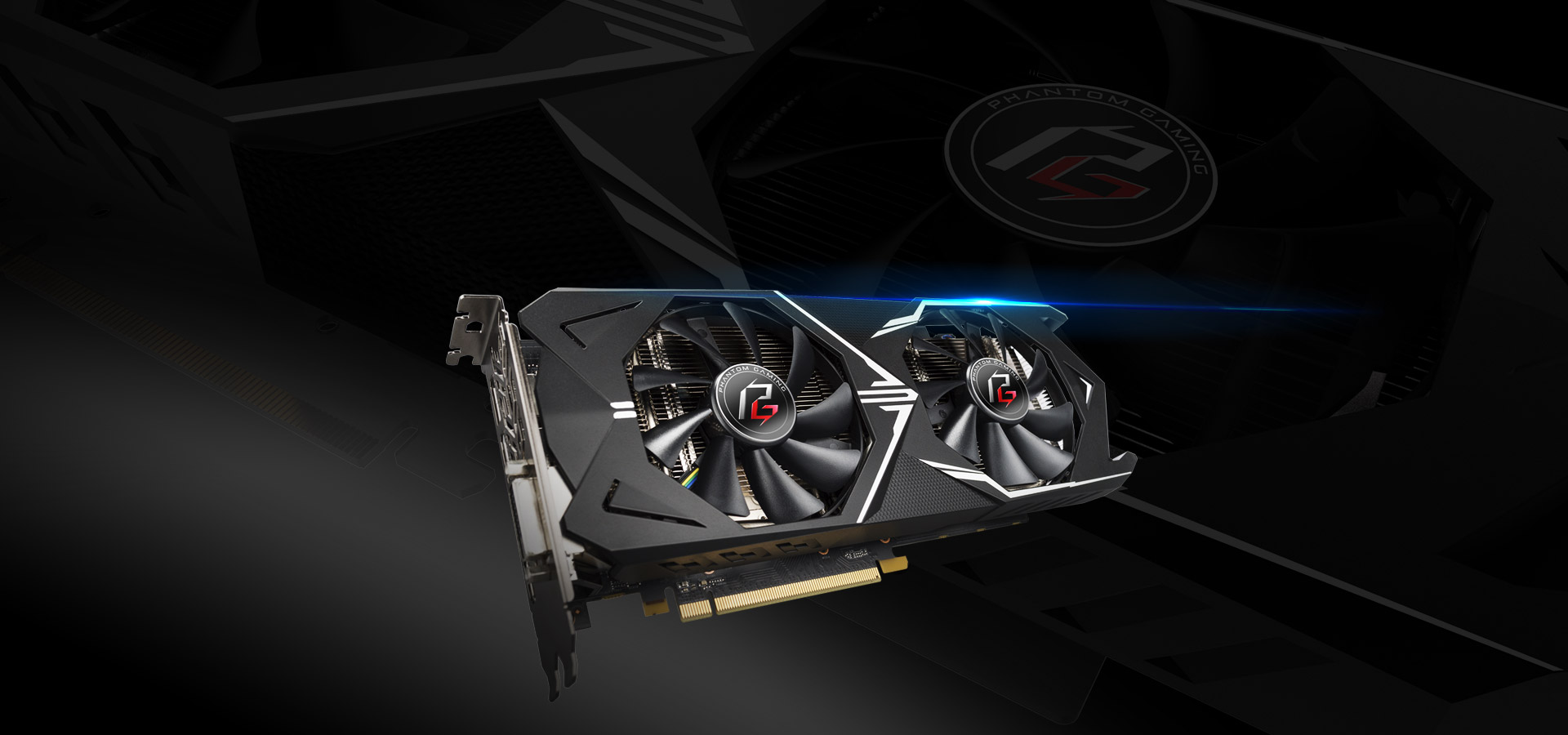 ASRock Launches Radeon Graphics Line - Phantom Gaming
Written by John Ham
Published Wednesday, March 28, 2018 - 00:00
In some exciting news, ASRock has officially joined the Add-In-Board partner list for AMD Radeon graphics. They have launched a new series of custom graphics based on the Polaris chip and have chosen to brand it "Phantom Gaming".  They have created custom versions for the RX 580, 570, 560, and 550 Polaris GPU chips. They seem to be aggressively clocked and offer high-quality components for cooling, especially compared to some of the current AIB partner cards in circulation.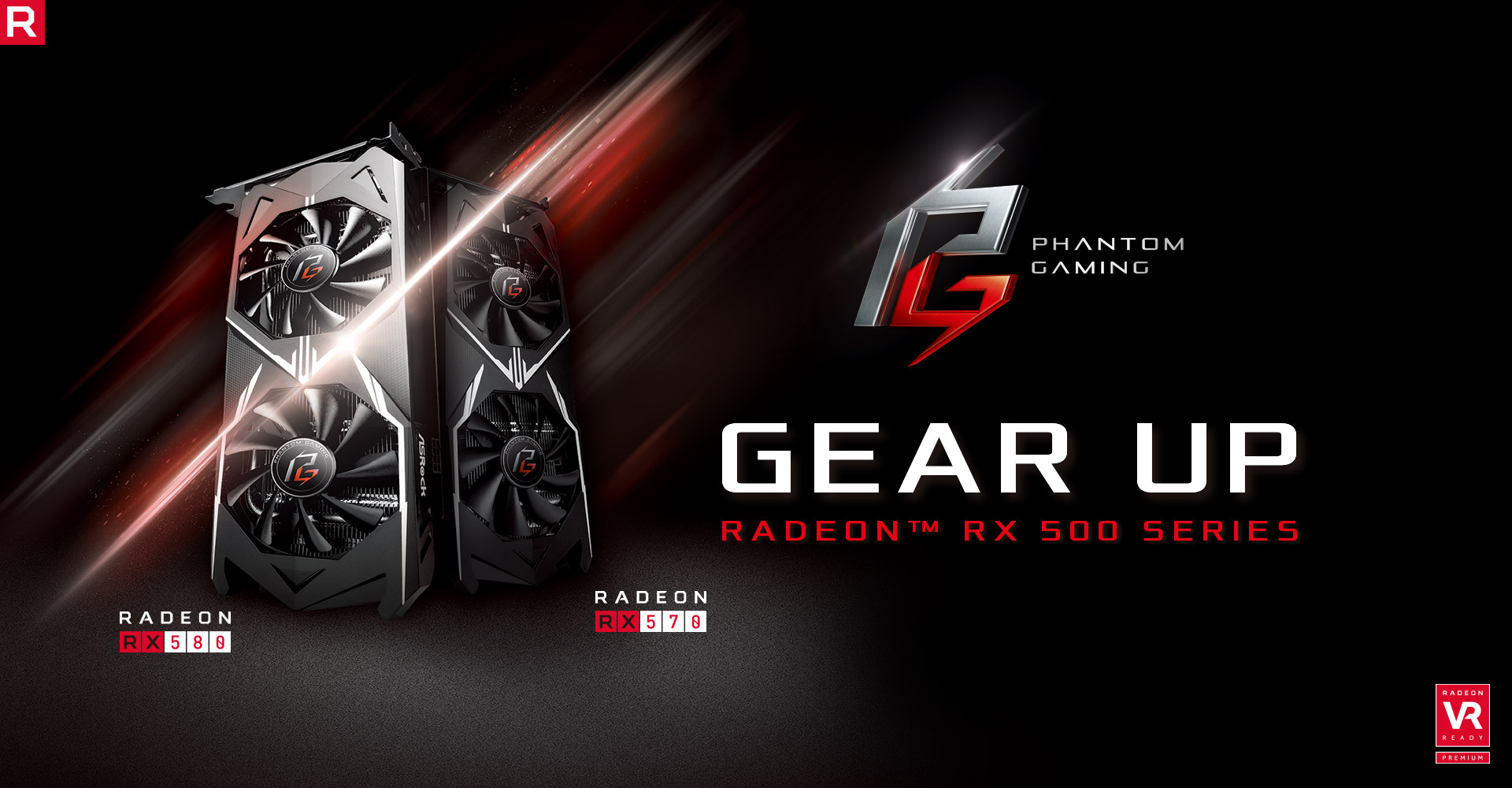 On the heels of NVIDIA GPP, this only comes as good news for AMD Radeon graphics and couldn't have been better timing. More options are always good for the consumer and I've always been pleased with the quality and build that ASRock has offered on their motherboard series.
Welcome to the game ASRock, I look forward to seeing what you can do with AMD!