Computex 2018: What Should I Know?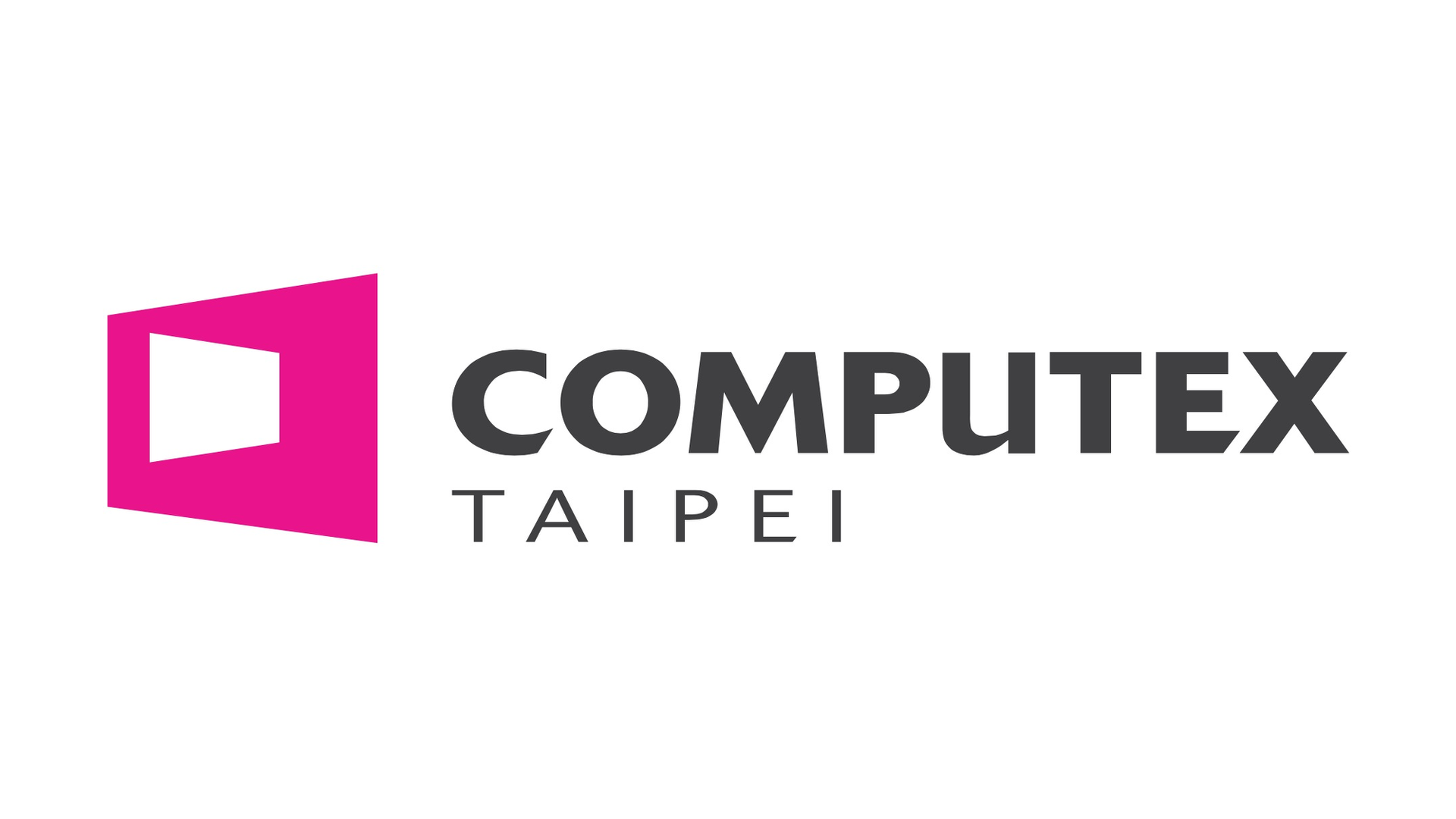 Computex 2018: What Should I Know?
Written by John Ham
Published Friday, June 8, 2018 - 23:52
What is Computex? Well, to keep it simple, it's an incredibly large technology trade show where manufacturers show new products and concepts to the public. Historically, you shouldn't expect actual product launches, but you can expect details about upcoming product launches. This year was no different and beyond the normal innovations (thinking more RGB stuff), we got new product details from both AMD and Intel.
As usual, manufacturers showcased new concepts and designs for motherboards, laptops, cases, and displays. We can expect some beautiful new displays with the idea of productivity and gaming (including consoles) in late 2018 into 2019. All that being said, nothing quite jumped out like the Intel and AMD announcements this year.
On June 5th, Intel gave a presentation and announcement of their upcoming 28-Core 56-Thread processor aimed at the High-End Desktop (HEDT) marketspace. The demo consisted of Cinebench and was capable of scoring 7334 multi-core points. The serious buzz that followed was around its core frequency and extreme motherboard required to provide such a score. The demo was shown using an "all-core" clock of 5GHz and required an industrial chiller of a cooling solution to make it possible. It was even rumored that its power usage was around the 1000W range to boot! Regardless of the rumors and the marketing stunt by Intel, it's exciting to know that more cores are coming to the end user desktop space and additional competition is always nice! You can expect this product to launch in Q4 of 2018.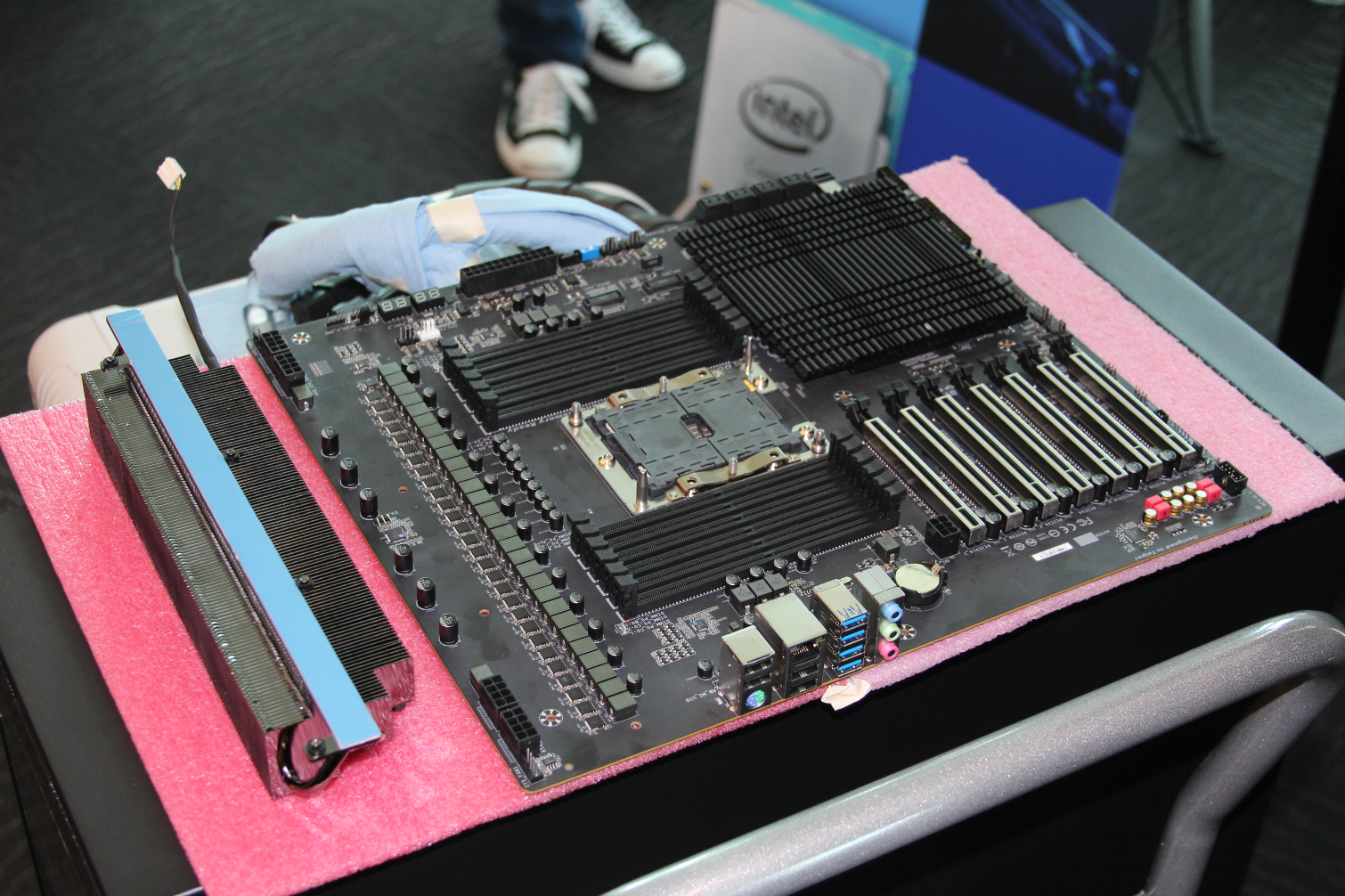 One day after Intel's 28-Core demo, AMD decided to have their own product reveal and shared their 32-Core 64-Thread 2nd generation Ryzen Threadripper. It was revealed that this product would be a 250W capable CPU and would be available in Q3 of 2018. In addition, it was shown with an air cooler running with an already sampled CPU. This new generation of Threadripper will be on the 12nm ZEN+ improved node architecture and should provide the same 3% boost in core IPC improvements seen with Ryzen 2nd Generation desktop processors. Not to mention, you can still use your TR4 socket motherboard from 1st Generation Threadripper!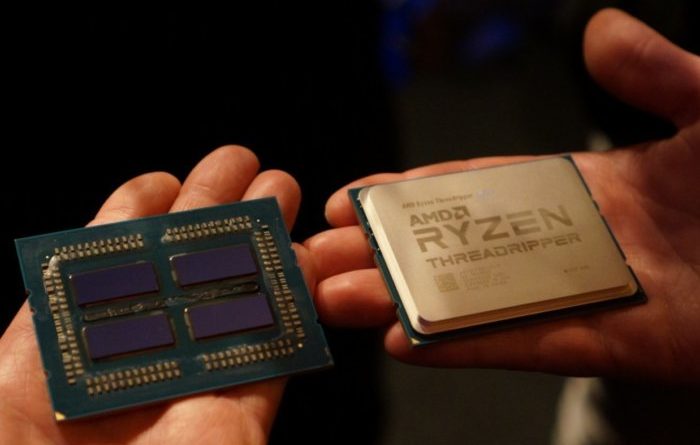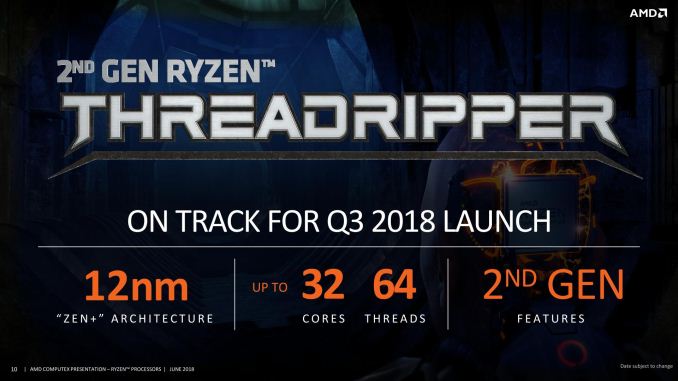 All I can say is, WOW! It's shaping up to be an interesting year for the CPU market.