Intel Launches 8th Generation Mobile CPUs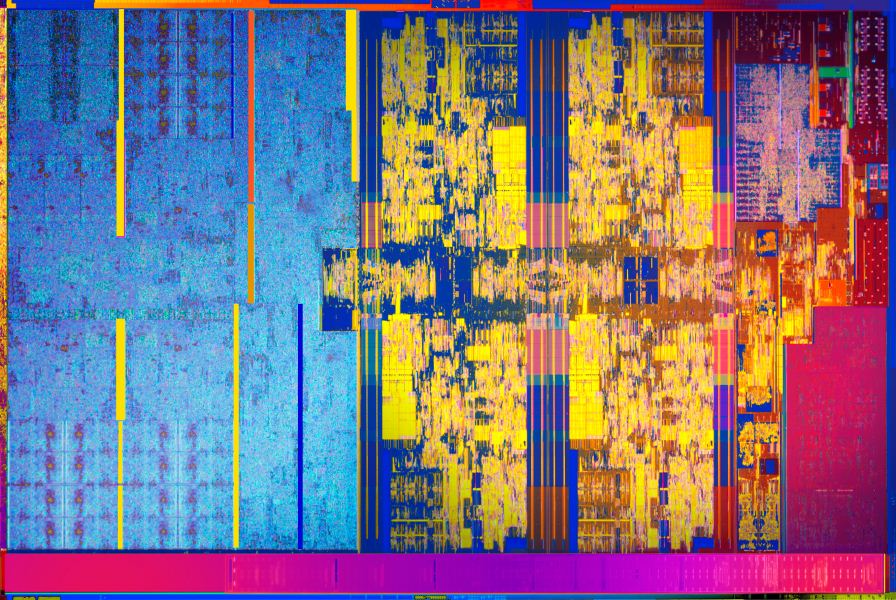 Intel Launches 8th Generation Mobile CPUs
Written by John Ham
Published Thursday, August 24, 2017 - 08:10
This year has been nothing short of incredible for PC hardware fans.  We received the Kaby Lake series of desktop processors, Skylake-X series High End Desktop (HEDT) processors and now we receive the 8th generation of mobile family processors.  With the release of AMD's desktop Ryzen processors, their High End Desktop (HEDT) Threadripper and their server lineup EPYC, the competition between AMD and Intel is giving way for much needed innovation and forward momentum.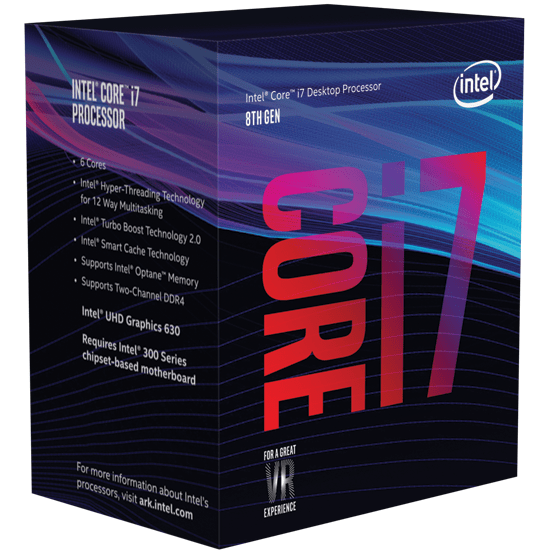 On August 21st, Intel officially released information on their 8th generation mobile lineup.  This new lineup includes 4 different CPUs and is advertised at the 15W range.  If you follow the release schedule for Intel, you realize this is the Kaby Lake refresh for mobile and is near full architecture of 7th generation Kaby Lake desktop processors.  The big change for mobile is number of cores and threads for the same power and price.  Overall, you should see a 100% gain in cores and threads for the same power and cost as last generation mobile processors.
| Model | Cores | Frequencies/Turbo | L3 Cache | Price |
| --- | --- | --- | --- | --- |
| i7-8650U | 4/8 | 1.9/4.2 GHz | 8 MB | $409 USD |
| i7-8550U | 4/8 | 1.8/4.0 GHz | 8 MB | $409 USD |
| i5-8350U | 4/8 | 1.7/3.6 GHz | 6 MB | $297 USD |
| i5-8250U | 4/8 | 1.6/3.4 GHz | 6 MB | $297 USD |
As always with mobile, you get a reduced frequency which helps provide better power usage and heat generation.  That being said, you still see high turbo clocks with the i7-8650U reaching 4.2GHz turbo.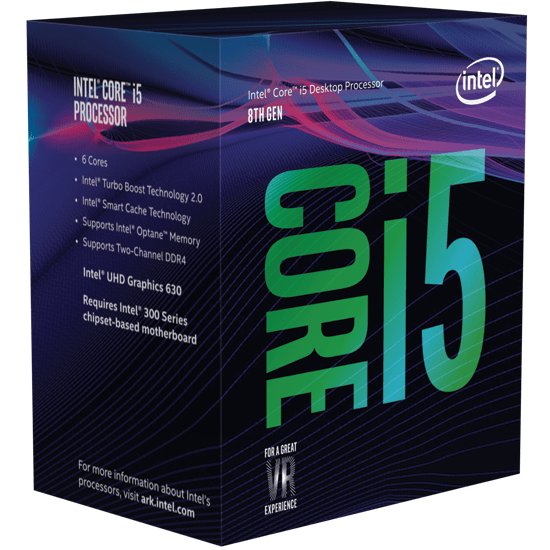 The iGPU (Integrated Graphics Processing Unit) naming has been updated from the previous generation of HD 620 to UHD 620.  At first, it was unclear if there was a change in the iGPU design but further questioning and information revealed it was exactly the same with no architecture changes.  The naming was updated to provide consumers with confidence in 4K playback and processing.  As a side note, the newly named iGPU also natively supports HDCP 2.2 which is a nice bonus compared to last generation.
Why is Intel providing the 100% uplift in cores and threads compared to last generation?  Great question, it's rather simple.  Competition!  With Ryzen mobile units soon to be released, Intel has no option but to release additional cores and threads at the same price to hopefully compete in performance and compute power.  It's hard to saw without final specs from AMD, but hopefully they disrupt mobile processors just as much as desktop and HEDT units.
I know what you are thinking, "That's great but when do we get these new processors?"  Welp, the answer is soon!  They should start showing up in product launches around September of 2017.  If you want further details, checkout the Intel provided slides below.