The International 2017: Team Liquid new Champions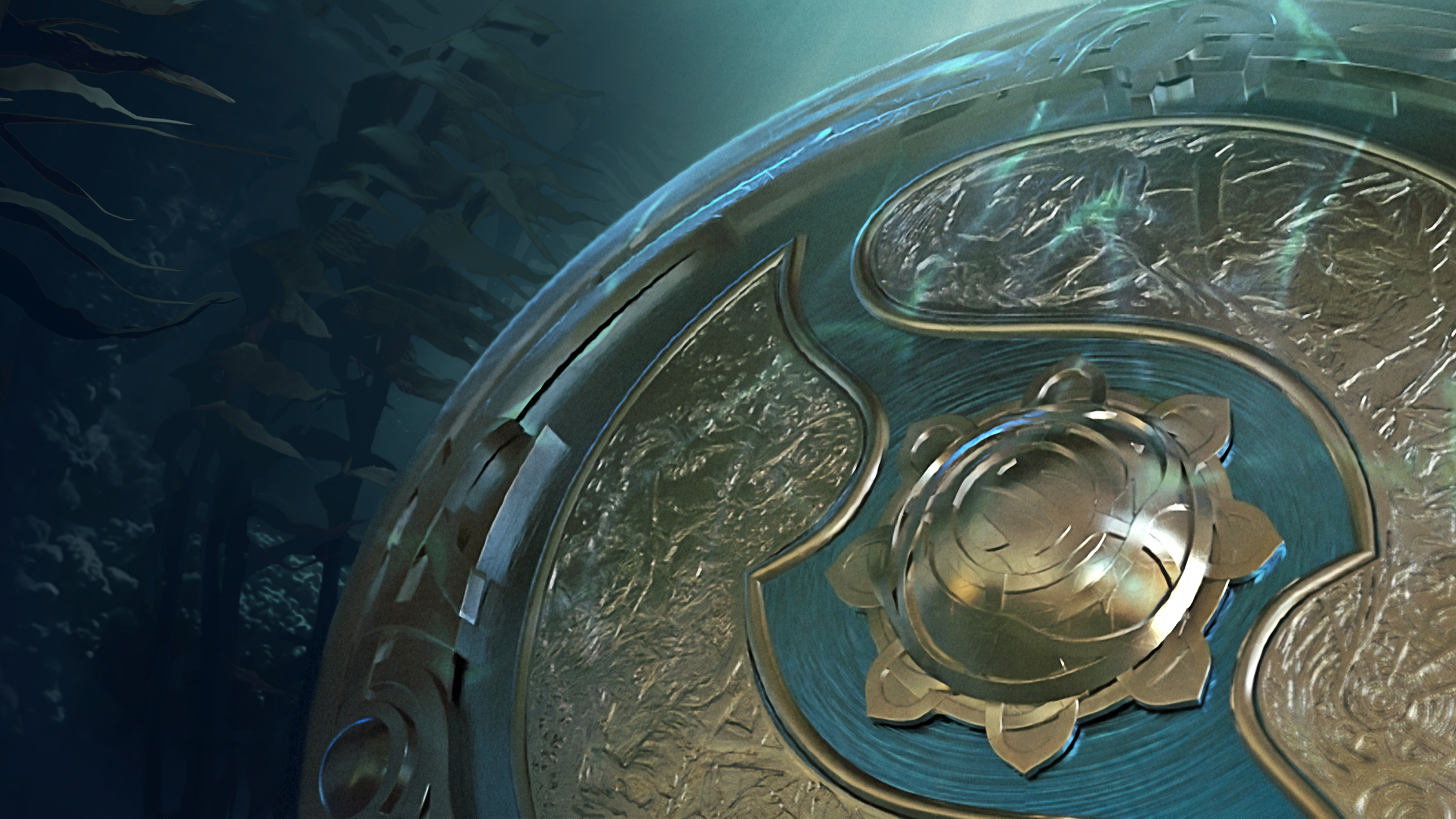 The International 2017: Team Liquid new Champions
Written by John Ham
Published Sunday, August 13, 2017 - 00:00
We just wanted to take a few minutes and give a congratulations to the much deserving Team Liquid!  It was an incredible battle from the lower bracket, but Team Liquid wouldn't quit and ended the entire series with a complete shutout against team Newbee for the final games.  Regardless of your favorite team, Team Liquid gave a great showing and this TI was enjoyable to watch throughout the entire series.
Given how large the price pool has gotten, it's no surprise how popular Dota 2 has become in the eSports arena.  Every year we see new players and talent and I for one look forward to what this next year of Dota 2 brings.  Perhaps we can finally get a TI returning champion with a repeat victory!
For those that didn't get a chance to watch the series or follow all the teams, we have included a breakdown of teams and the top placement with payout for their efforts.
Final Prize Pool: 

$24,687,916 USD

Place
Team
Winnings
Percent
1st
 Team Liquid

$10,862,683
44%
2nd
 Newbee

$3,950,067
16%
3rd
 LGD.Forever Young

$2,592,231
10.5%
4th
 LGD Gaming

$1,728,154
7%
5th - 6th
 Invictus Gaming

$1,110,956
4.5%
5th - 6th
 Virtus.pro

$1,110,956
4.5%
7th - 8th
 OG

$617,198
2.5%
7th - 8th
 Team Empire

$617,198
2.5%
9th - 12th
 Digital Chaos

$370,319
1.5%
9th - 12th
 TNC Pro Team

$370,319
1.5%
9th - 12th
 Evil Geniuses

$370,319
1.5%
9th - 12th
 Team Secret

$370,319
1.5%
13th - 16th
 iG Vitality

$123,440
0.5%
13th - 16th
 Infamous

$123,440
0.5%
13th - 16th
 Cloud9

$123,440
0.5%
13th - 16th
 Execration

$123,440
0.5%
17th - 18th
 Fnatic

$61,720
0.25%
17th - 18th
 HellRaisers

$61,720
0.25%