Jim Keller Officially Joins Intel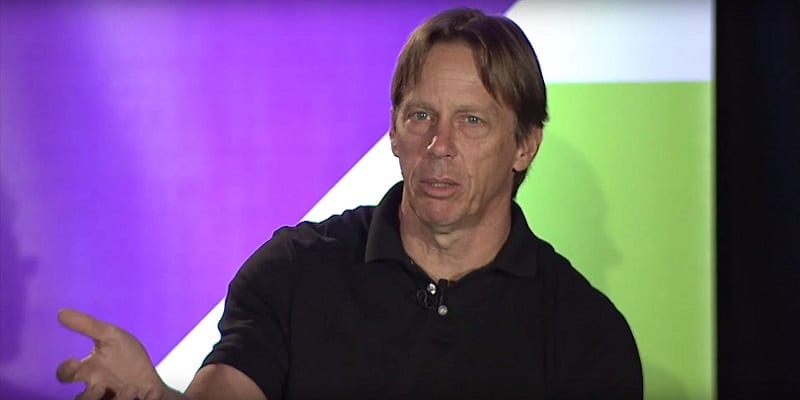 Jim Keller Officially Joins Intel
Written by John Ham
Published Friday, April 27, 2018 - 23:23
One of the lead architects behind Zen (AMD's successful new processors), had officially left AMD in mid-September 2015 to join Tesla. It now seems that Intel was able to lure Jim Keller to the blue team, no doubt for the redesign of their CPU offering for future products.
With the pickup of Jim Keller, it seems Intel is getting serious with their redesign and efforts to improve mesh technology and core count performance similar to the Zen architecture.  Zen was able to give an extremely competitive performance at a great price because of the silicon size and ability to mesh multiple complexes together.
Intel will need to look at a similar design for better yields and to keep competitive in the core, power, and frequency wars. As a consumer, this is great news and should mean that great options and competitive offerings will continue for the next several years to come.
You can read more information form Intel's site here.