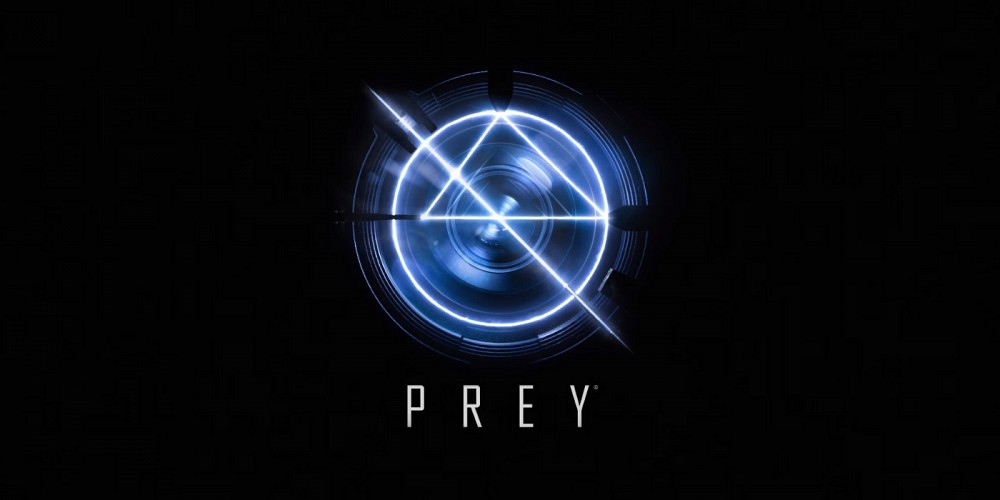 Prey (2017): Review
Written by John Ham
Published Tuesday, August 1, 2017 - 15:36
Prey was developed by Arkane Studios (creators of Dishonored), and was released May 5th, 2017. If your interest was piqued (like mine) due to the original Prey (2006) developed by Human Head Studios, you may be a little disappointed.  They may share the same name but they are essentially two very different games.  That being said, Prey (2017) has its own legs to stand on and shouldn't be dismissed without getting the details or an idea of what this game has to offer.  This variant of Prey's intellectual property (IP) is a reimagining of the original and has entirely new character arcs and storyline.
Game Style
FPS
Sci-Fi Thriller (Kinda)
Retro Art Style
Talent Trees
Resource Gathering
Platforms:

XBOX One
PS4
Publisher:
Arkane Studios
Release Date:
May 5th, 2017
Price:
$59.99 USD
Story Line
In Prey, you assume the role of Morgan Yu (Male or Female you pick), brother to Alex who leads research on Talos.  You have been recruited by your brother (thanks bro) to join the TranStar's research team and start your training.  While taking a series of tests to prove yourself, a doctor/scientist is attacked by a Typhon and you are left knocked out.  Just like the TV spot commercials, you wake up again to repeat the same day, call and morning routine as the day before.  You soon realize you are stuck in the middle of a nightmare that has already run its course and you are left picking up the pieces.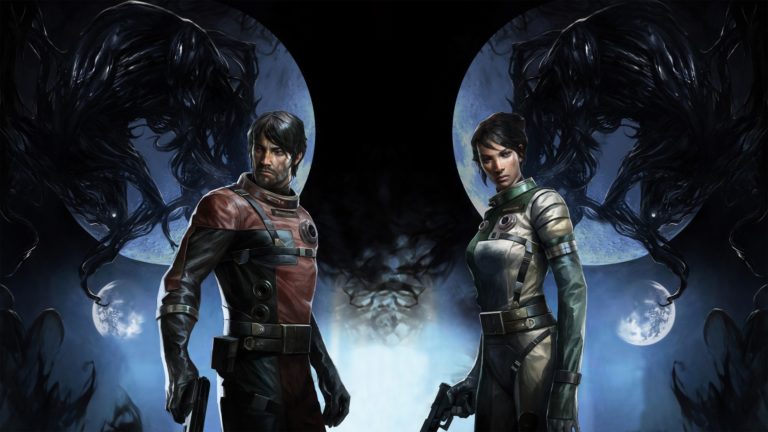 Unfortunately, it's hard to share too much of the storyline without giving away spoilers and ruining some of the fun.  That being said, there are a lot of enjoyable books and readable content through the levels that give historical information on the human race and how we got to the present state of affairs.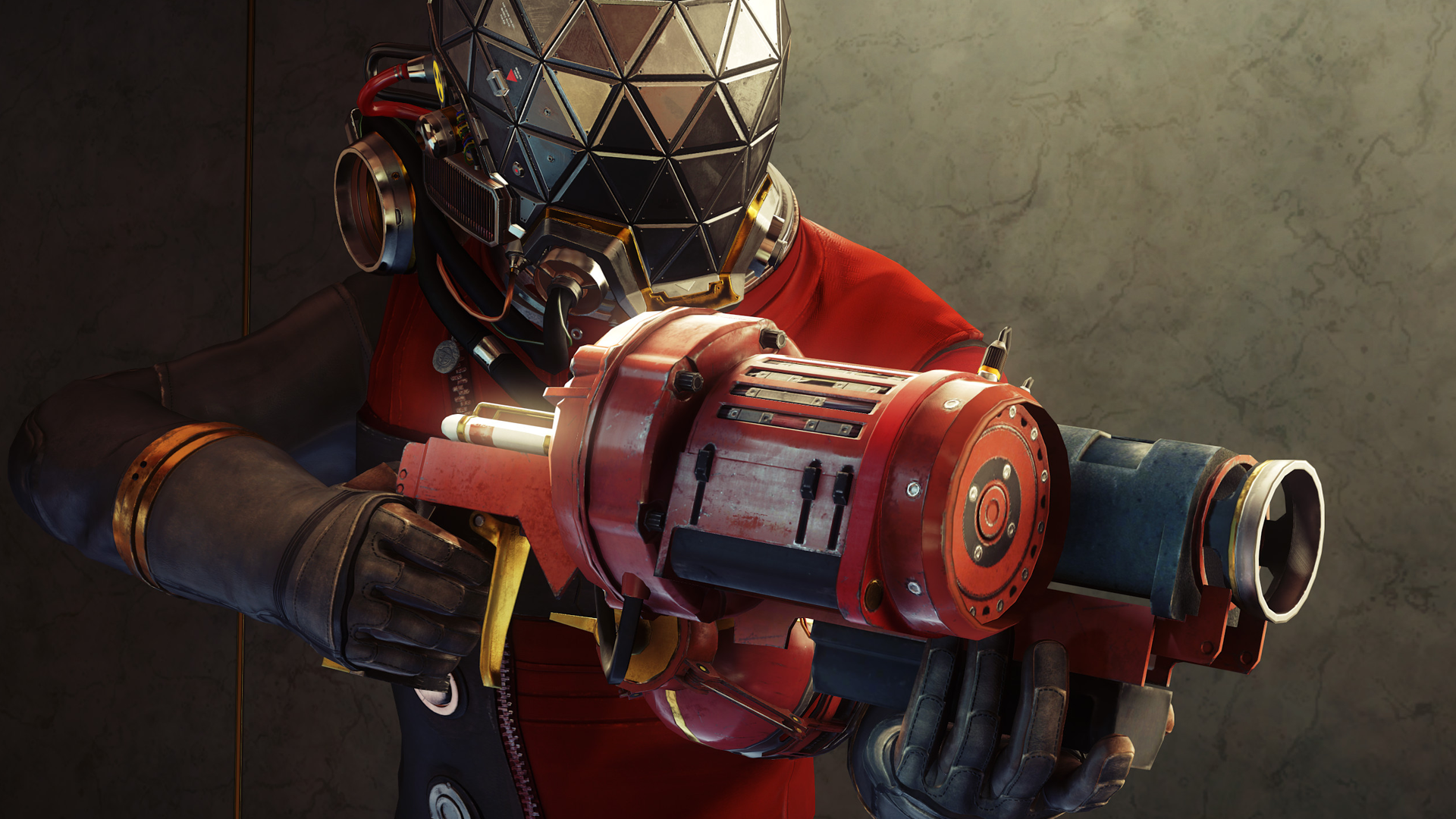 Expectations
The Beginning
Much like the player (us), we start out with no knowledge of what is happening and no expectations. We have a small bit of information and we are thrown into a world that is complicated, rich and a bit..... off. Not to give anything away, you quickly figure out something doesn't feel right and you have to piece together the world that is in front of you.
Mechanics
The game is in your standard FPS format (WASD) and involves your normal movement and looking controls with a decent preset FOV. You are enabled with a inventory system much like Resident Evil which soon becomes a space management nightmares. I found myself taking multiple breaks in the storyline progression to find a recycler (used to digest scraps into building blocks) and cleanup my inventory. You have a talent system like many other games, but lends itself to different play styles throughout the campaign. For me, the talent trees and unique abilities provide the greatest replay value. The talent selection really changes the feel and how you handle the world and progression.
Stress of Horror
This game is classified as Sci-Fi Horror, but I wouldn't really put in the same category as Dead Space or similar. I honestly didn't feel stressed or scared but rather.... Surprised. Surprised really is the best definition or expectation I can provide to describe the Aliens and their influence to the game play. The Typhon is not gory or scary but rather sneaky and will surprise you throughout the entire game.
Difficulty
At normal difficulty, the game provides the player with a basic challenge and doesn't feel trivial. Some of the enemies have resistance to different types of attacks and provides for a challenge without the proper intel.
Auto Save Feature
As a whole, the save feature worked beautifully and would save frequently without my involvement. This is great for someone like me, who only gets 15-30 minutes at a time dedicated to uninterrupted gaming.
Progression
Time is probably my most desirable asset and it's something I'm always short of. Because of this, Prey is very forgiving for those who don't have an abundance of time to spare. The game saves frequently and only takes 10 minutes to achieve small objectives throughout the entire campaign.
Achievements
Yes, to the all so important question, "Does this game have achievements!?!?!".
Hardware Requirements
The game looks great on middle range hardware (read as GTX 1060, GTX 970, RX 580, R9 390) and scales very well for systems or GPUs that are beneath the middle range.
Minimum
Recommended

OS: Windows 7 / 8 / 10 (64-bit versions)
Processor: Intel i5-2400 or AMD FX-8320
Memory: 8 GB RAM
Graphics: GTX 660 2GB or AMD Radeon 7850 2GB
Storage: 20 GB available space

OS: Windows 7 / 8 / 10 (64-bit versions)
Processor: Intel i7-2600K or AMD FX-8350
Memory: 16 GB RAM
Graphics: GTX 970 4GB or AMD R9 290 4GB
Storage: 20 GB available space
The Good and Bad
Pros
Cons

Rich Storyline
Original
Well Optimized
Replay Aspects
Open World
Frequent Auto-Save

Crafting
Campaign Short (6+ hours)
Recommendation
This game stands at $59.99 USD on Steam. Overall, I was very pleased with this game and I felt the environment and storyline was innovative and engaging. The game included story rich aspects (books, emails, etc) which enriched the world around me while playing. If you are one who doesn't enjoy reading logs, text, books, etc., you might miss out on a key aspect for this game. The standard FPS (run and gun) genre isn't exactly what this game is best at, but rather an FPS with rich enivronment and story telling aspects. I felt the game had several things well thought out and would be worth the full price. Because of the original Intellectual Property (IP) and a reimagining of the original Prey, the game honestly felt new and should be considered an original on these merits. The game doesn't include tons of content (thinking Fallout and Skyrim series) but it does include replay aspects with the talent tree system and the variety of ways to engage enemies and the environment.

Where to buy?
Action Shots