Seagate Barracuda Pro vs WD Black: Hard Drive Performance Review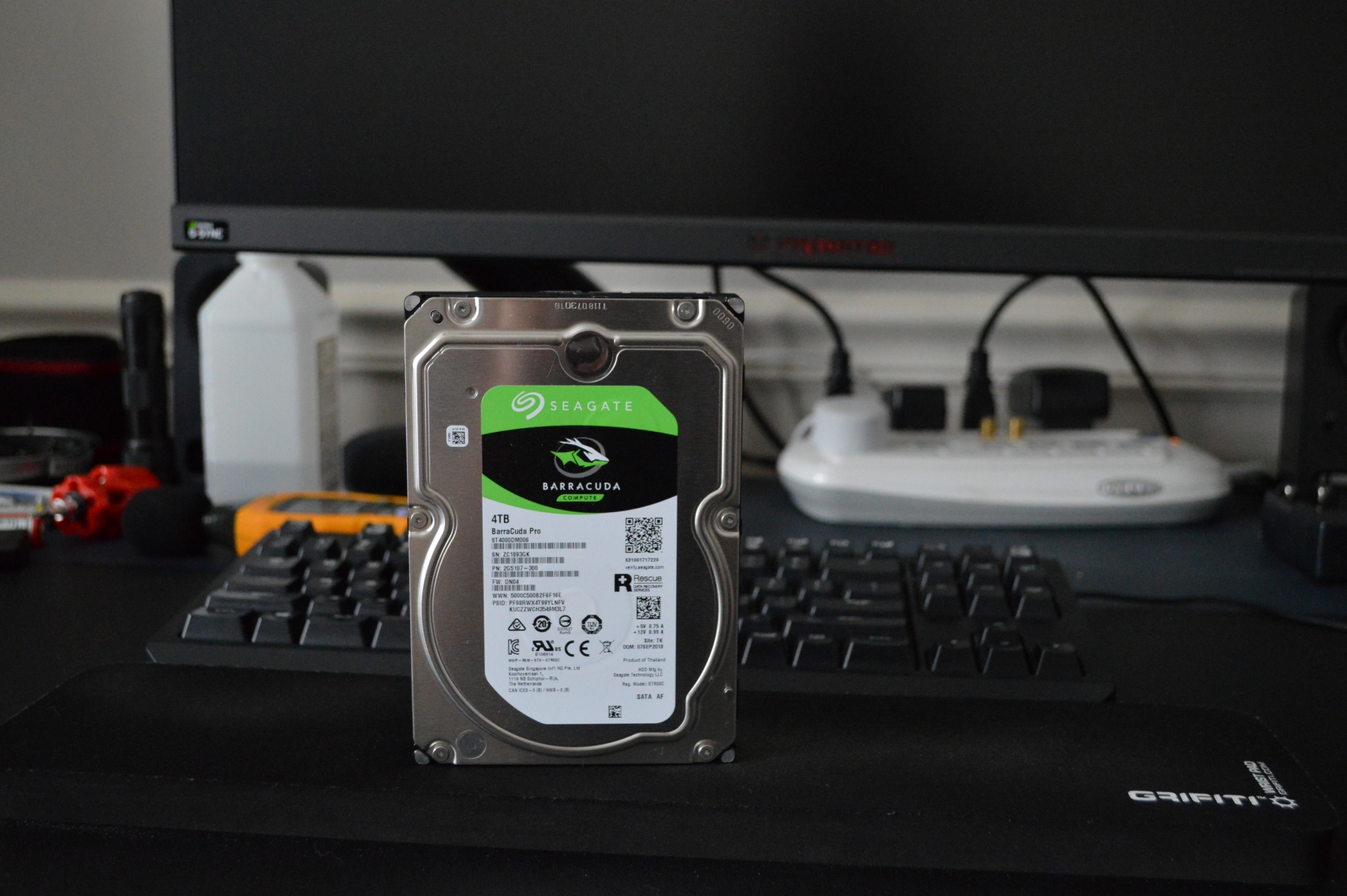 Seagate Barracuda Pro vs WD Black: Hard Drive Performance Review
Written by John Ham
Published Monday, February 11, 2019 - 11:02
I recently completed reviews for the FireCuda series (2.5" and 3.5" models) and figured it would be good to expand into the Barracuda Pro family. Seeing how the FireCuda series has a max size of 2TB, Barracuda raises that bar but without the 8GB of NAND. To my surprise the FireCuda SSHD won the performance battle against the WD Black drives and its only fitting we see how the Barracuda drives compare.
Introduction
The 3.5-inch drives come in 9 options and two variants (256MB or 128MB Cache): 14TB (ST14000DM001), 12TB (ST12000DM0007), 12TB (ST12000DM001), 10TB (ST10000DM0004), 10TB (ST10000DM001), 8TB (ST8000DM0004), 6TB (ST6000DM004), 4TB (ST4000DM006), and 2TB (ST2000DM009). The higher tier models (14TB, 12TB, 10TB, 8TB, and 6TB) come with 256MB cache for the best speeds and operations. Lower tier models have the cache reduced to 128MB. Seagate promises an max sustained transfer rate of 250-220 MB/s.
It might seem odd to have multiple 10TB models, but given the datasheets provided by Seagate, these drives offer the same performance but have different power requirements.
Each model comes with a SATA 6Gb/s interface and a 5-year warranty from Seagate. All models of the Barracuda Pro drives operate at a spindle speed of 7200RPM.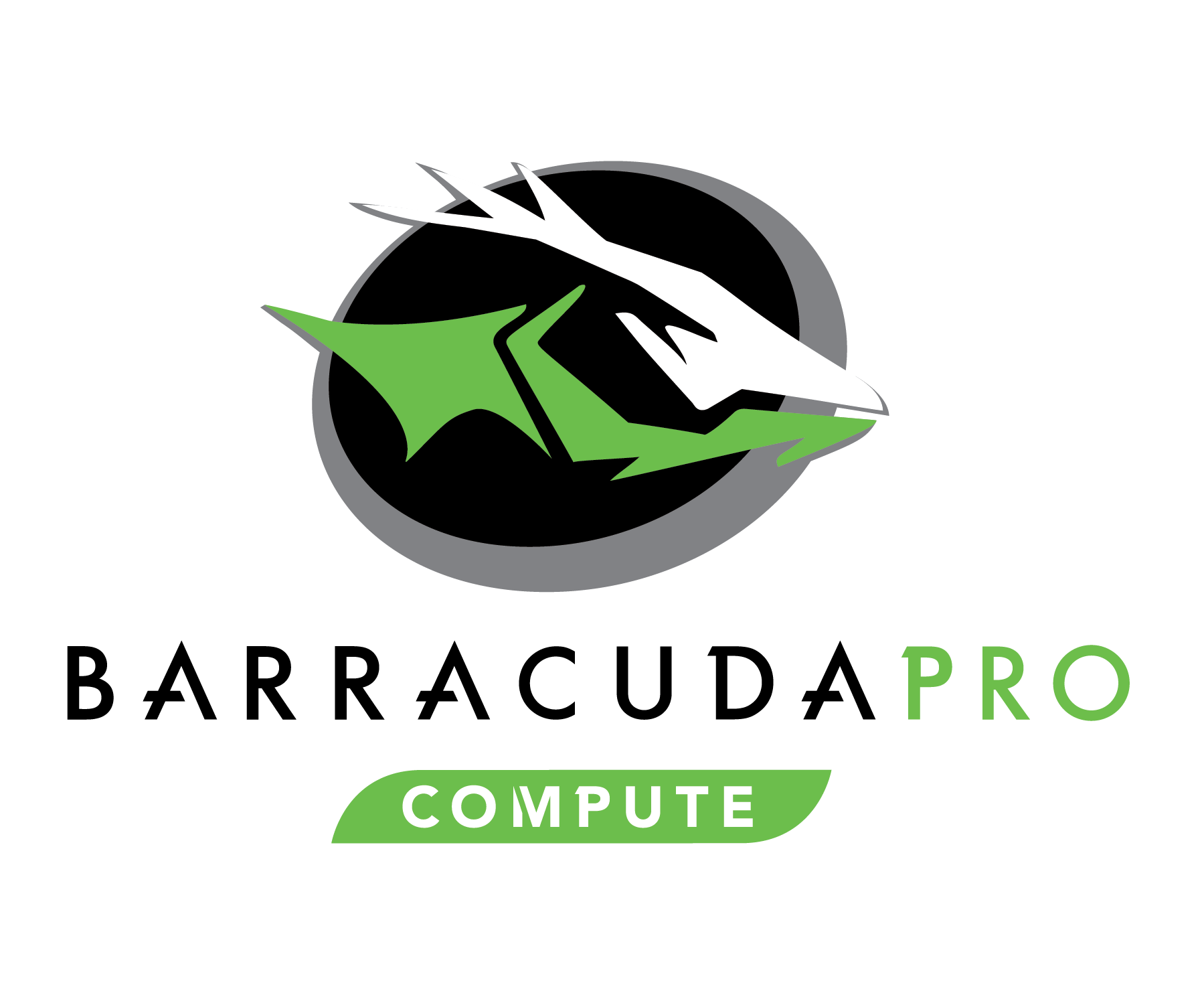 Hardware
Test Methodology
I have performed testing that should represent games and applications fairly. These results are not definitive but should provide enough information to set performance expectations before purchasing. I've included games, tools, and benchmarks to reflect the overall performance.
For this test, I copied a large video file (12GB) from a Samsung 970 Evo m.2 drive to the Barracuda Pro HDD. This test produces consistent results for expected write capabilities of large files onto the HDD.
The second part of this test is meant to measure read performance. Once the large file had been copied to the Barracuda Pro HDD, I performed another copy back to the Samsung 970 Evo m.2 drive from the Barracuda Pro HDD to measure max read capabilities.
I used the Samsung 970 Evo m.2 drive to eliminate read and write throttling for the copy actions.
I've included an extensive archive which has 28,274 files and 3,330 folders that would be common for backups or website archives. This test is intended to test the speed of operations on the disk as opposed to sizeable individual file copies.
I've included three popular games that are known for their loading screens and loading time. A full system reboot was performed between testing to ensure no OS or system cache would impact loading results.
Fallout 4
Initial Save Loading
Reload On Death
Loading Different Save
World of Warcraft: Legion
Initial World Loading (Dalaran - Krasus Landing)
Load New Zone (The Fel Hammer)
Reload Zone (Dalaran - Krasus Landing)
Destiny 2
Initial World Load (The Traveler - Courtyard)
Orbit Load
Load New Zone (Titan - The Rig)
This test is very straightforward and consistent. The PCMark 8 benchmark suite includes a storage-specific set of tests to simulate normal desktop activities. The testing consists of a sampling of gaming and productivity usage.
Keep in mind; this is a simulated test using standard tools and libraries to simulate workloads. They don't include all use cases but provide a general idea of performance for productivity and gaming tasks.
PCMark 8 provides several benchmark tests, and for this purpose, only storage benchmarking had been used.
AIDA64 provides a lot of insight into your hardware and benchmarks for overall performance metrics. I specifically used the Disk Benchmark tool to provide a general read performance analysis on each disk. This test is labeled "Read Test Suite" within the AIDA64 - Disk Benchamrk test options.
I used version is 5.97.4600.
I'm personally not a fan of this test as it offers inconsistent results on a regular basis. That said, it does provide a basis for max read/write capabilities overall. For the test, I left all size and thread configurations on default and ran the test multiple times to get a sense of an average.
Digest these results with grains of salt as different settings and activity can impact these results. I did my best to remove any possible environmental influences and provided results that would at best reflect an average run for each drive.
I used version is 6.0.1 (x64).
Results
Okay! Now that all the information and testing details have been provided; let's jump right into the dirty details.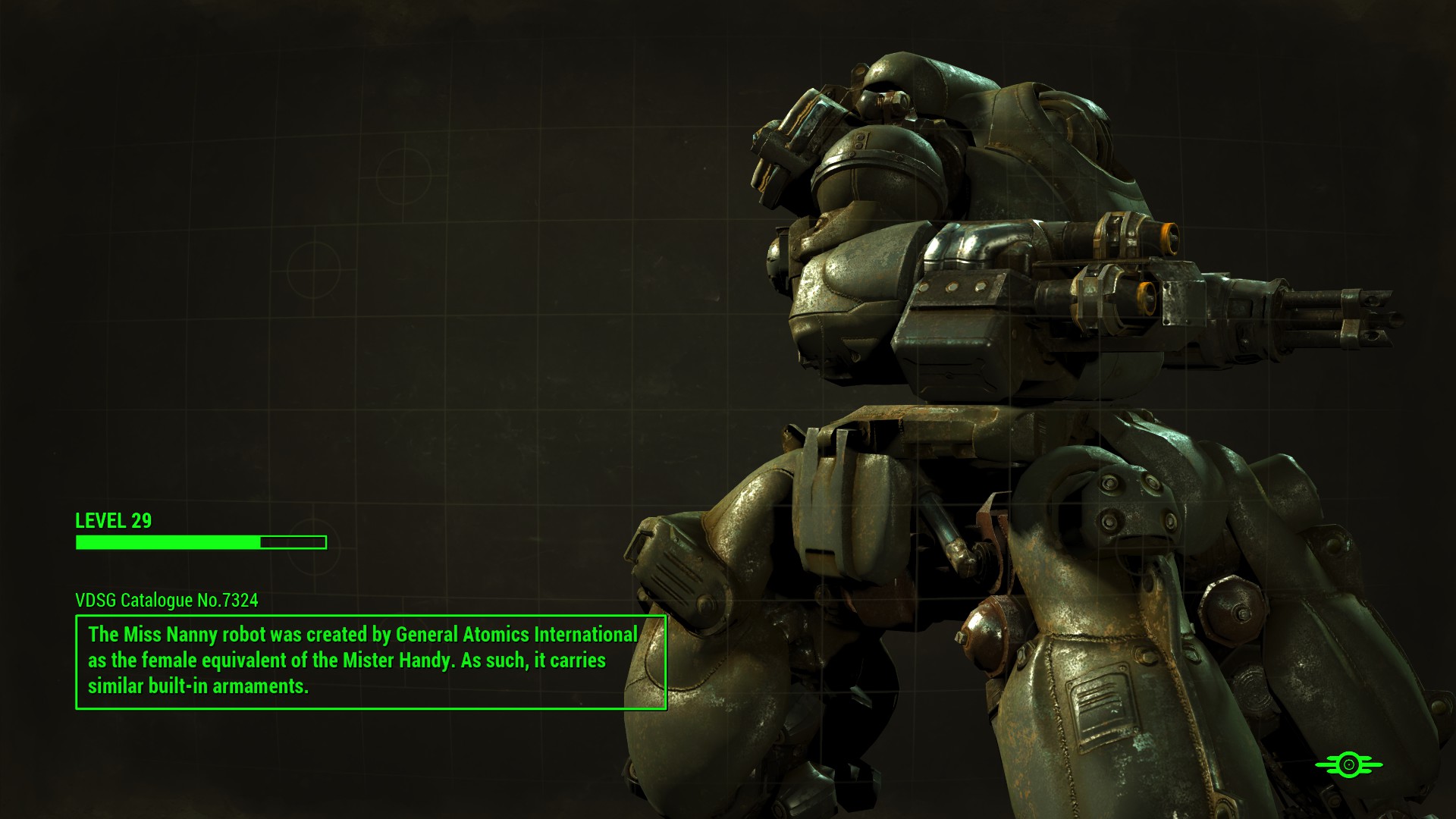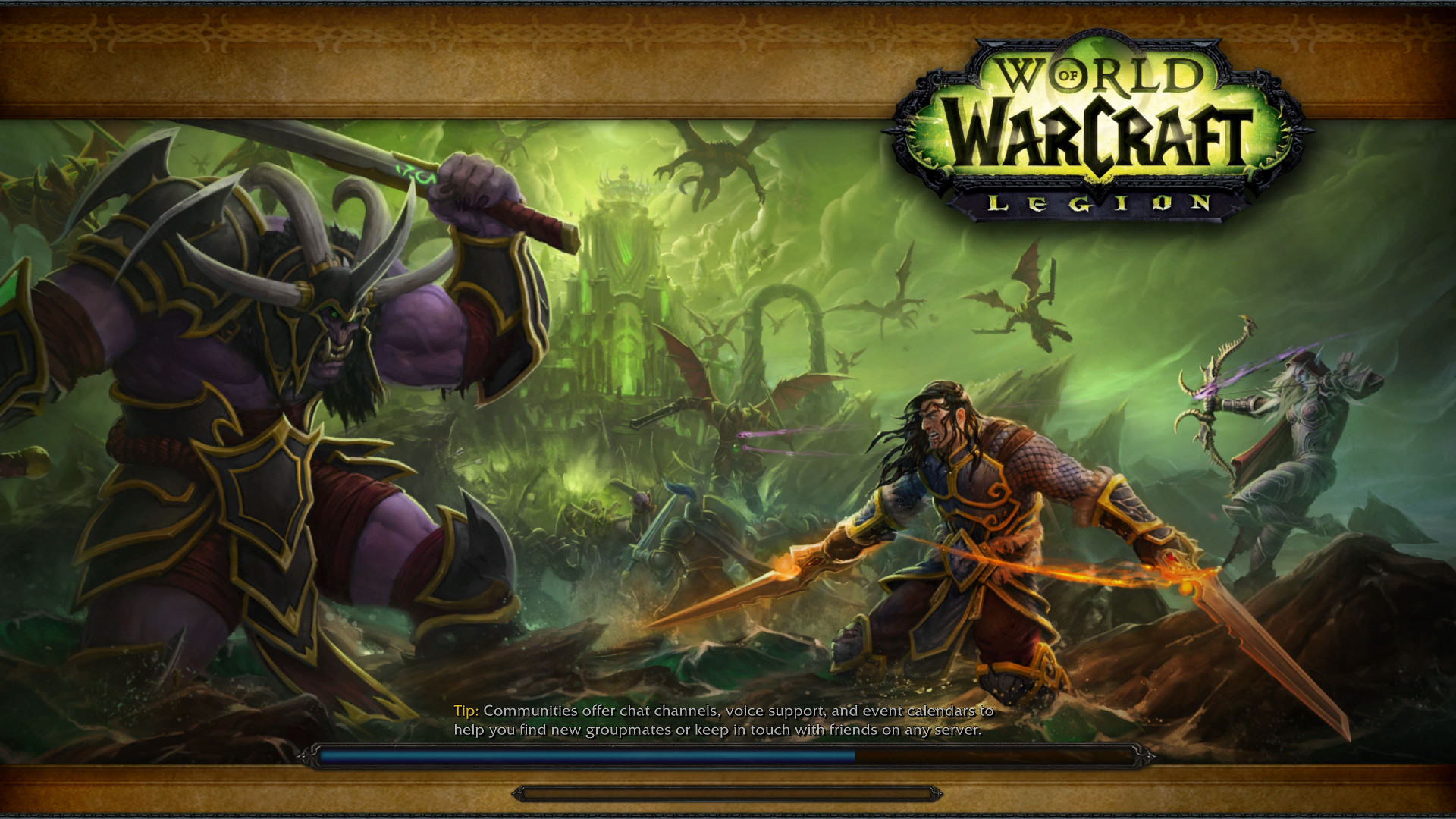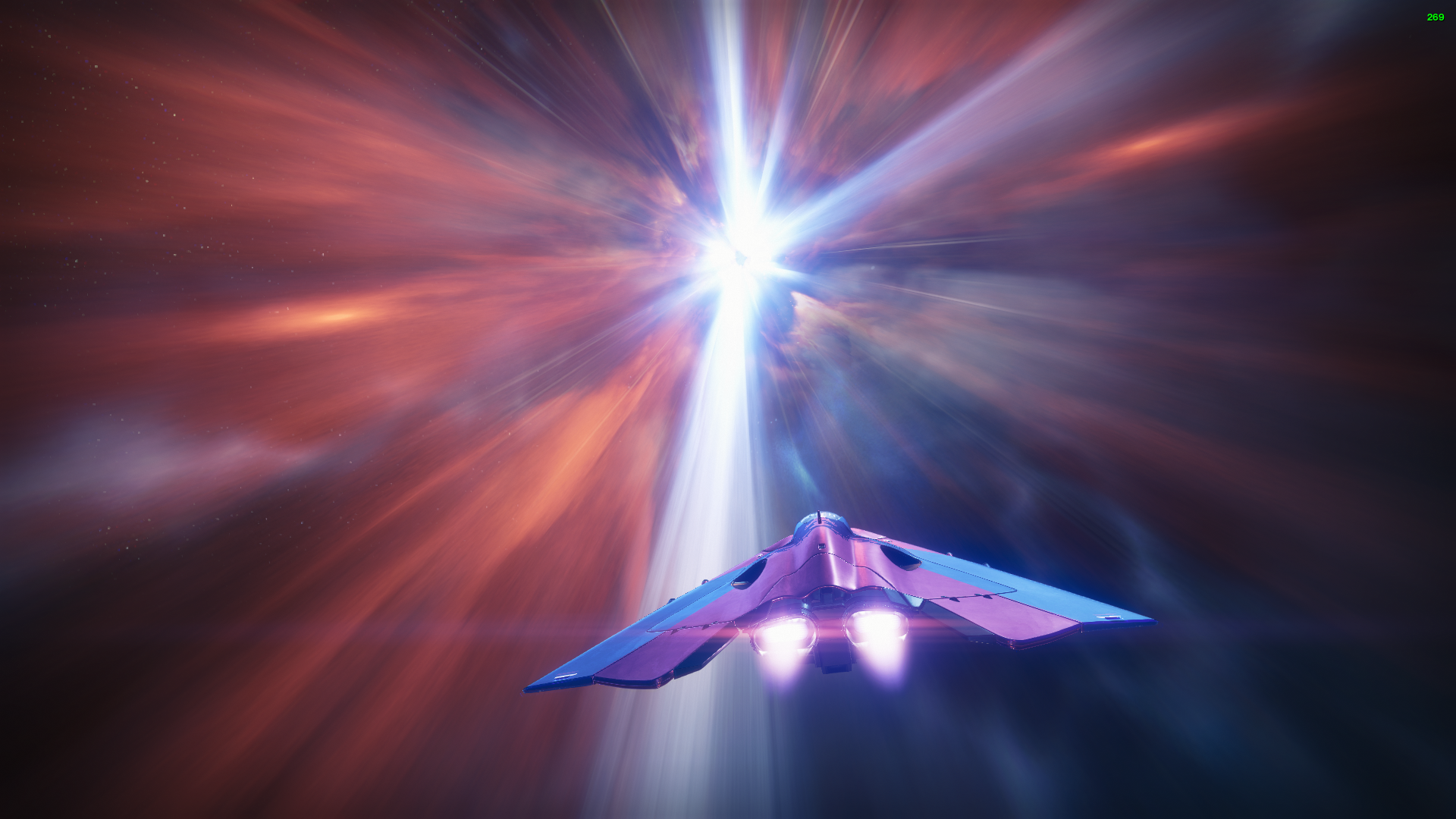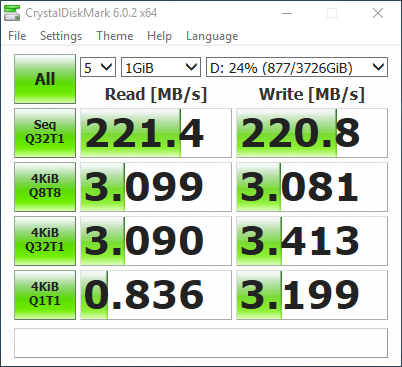 Seagate Barracuda Pro 3.5" 4TB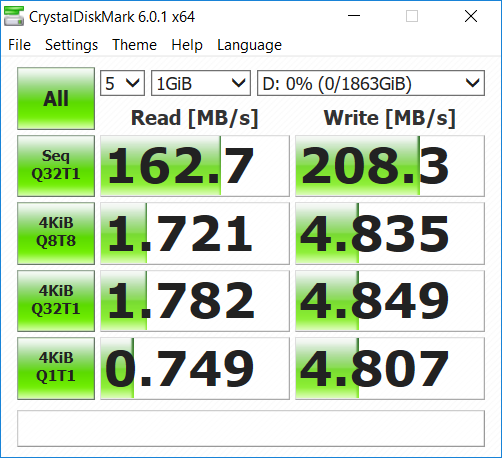 Seagate FireCuda 3.5" 2TB
WD Black 3.5" 1TB
Conclusion
To be honest, the Barracuda Pro HDD was a bit mixed for me at first. In some regards, it seems faster, and with it's read capabilities it should be a clear winner given the cache advantages. In total, the drive won 11 of 29 tests against the other two drives. To be fair, it won 20 of 29 against the Western Digital Black HDD, and that is the Barracuda's direct competitor as they are both Hard Disk Drives (HDD).
Recommendation
As we know, the FireCuda series provides the best overall performance, but Barracuda certainly has its advantages too. I would certainly recommend the Barracuda Pro for productivity usage where a larger capacity is needed. In general, it provided better performance than the Western Digital Black series and currently costs less for the 4TB models. At $162 US dollars, the Barracuda Pro drives seem like a substantial value and overall an outstanding general storage device. The drive also comes with a comparable 5-year warranty with data recovery options.

Where to buy?
Action Shots